SUPPORT FOR BUSINESSES IMPACTED BY COVID-19
As an SBA representative, OSDC is here to support and assist small businesses being impacted by COVID-19.
Relief efforts are constantly evolving and we're making new information available on our COVID-19 Resources page as we receive it.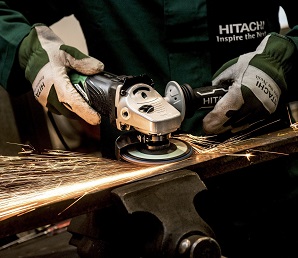 Tools to Get Started
OSDC provides real estate and equipment loans with low-interest fixed rates to help grow your business.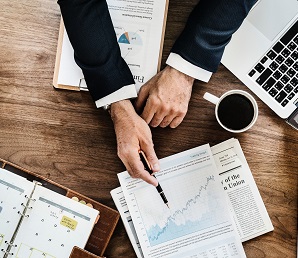 Financing Process
OSDC mirrors bank applications to cut down on paperwork and simplify the application process.