MOST SMALL BUSINESSES HAVE SOMETHING STANDING
IN THE WAY OF GROWTH. WE HELP THEM SECURE THE
FINANCING THEY NEED TO OVERCOME IT.
Our mission is to promote business investment and job creation by providing SBA 504 and Ohio 166
loans to small businesses for buildings and equipment. Sometimes that means lending directly to
businesses, other times it means partnering with their existing lender. But the end result is the same:
we help small businesses across Ohio secure the financing they need to grow.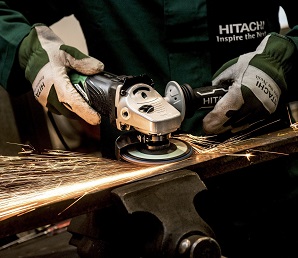 Tools to Get Started
OSDC provides real estate and equipment loans with low-interest fixed rates to help grow your business.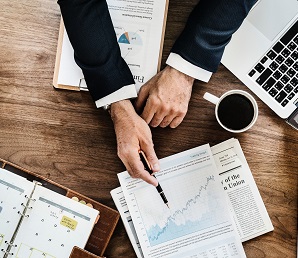 Financing Process
OSDC mirrors bank applications to cut down on paperwork and simplify the application process.