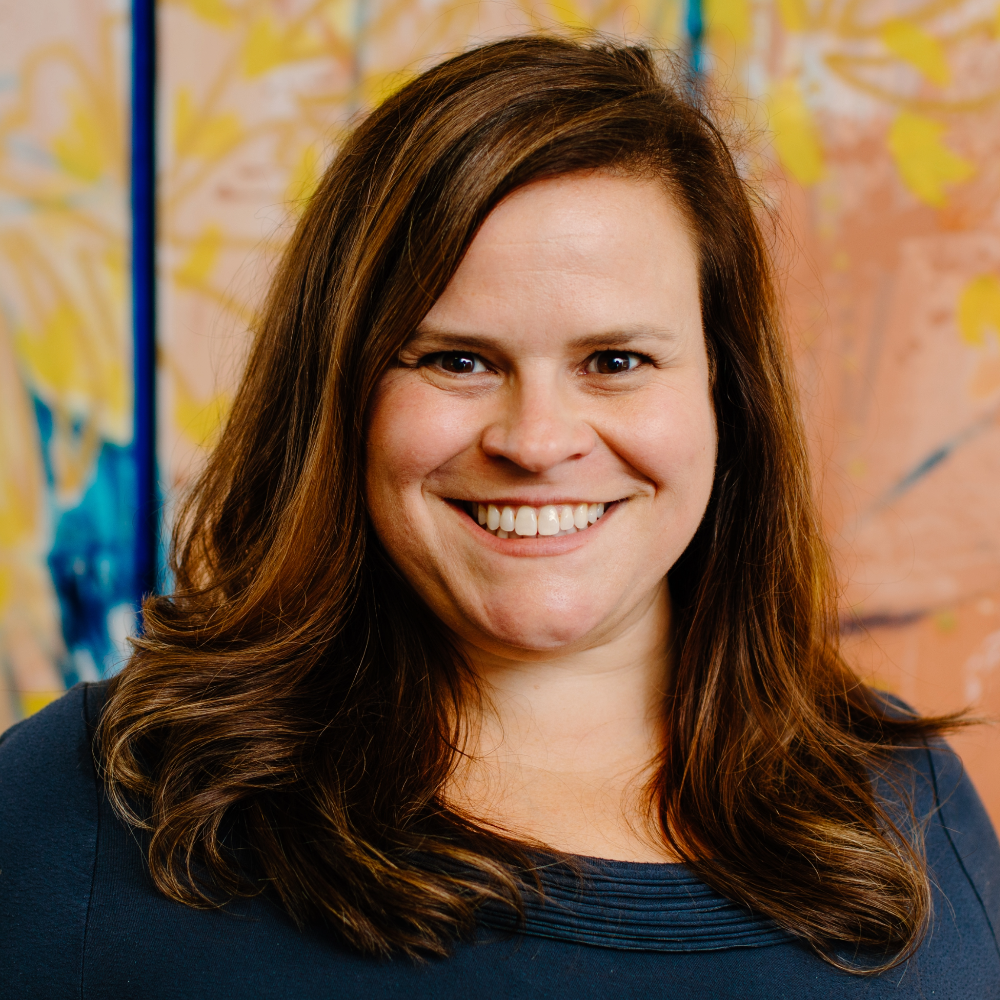 KATIE KRAMER
Executive Director
Katie Kramer is the Executive Director at the Ohio Statewide Development Corporation where she oversees a portfolio of 250+ small business borrowers, which represents about $110 million in loans and over $380 million of combined public and private investment in the state.
She is an accomplished non-profit executive with expertise in fundraising, grant writing, operations, and building organizational capacity. Her writing has been featured in publications and reports on development finance, including those commissioned by the U.S. Economic Development Administration, U. S. Department of Agriculture, U.S. Department of Energy, Robert Wood Johnson Foundation, The Kresge Foundation, and the World Bank. She regularly speaks about development finance and access to capital at national and local conferences and has served as guest lecturer at several U.S. colleges and universities.
Before joining OSDC, Ms. Kramer was the Vice President at the Council of Development Finance Agencies. During her time there, she was responsible for building an $18 million loan guarantee program, passing the $10 billion State Small Business Credit Initiative (SSBCI) Program as part of the American Rescue Plan Act, and providing technical assistance to development finance agencies across the United States. She wrote and analyzed development finance policies for Congressional leaders, developed numerous courses in the CDFA Training Institute, and contributed to several CDFA publications on tax-exempt bonds, revolving loan funds, tax credits, and other development finance tools.
Early in her career, Ms. Kramer worked in the Assessment Division at Ballard & Tighe, Publishers and as Assistant Director of the Annual Fund at Scripps College. She studied Art History at Scripps College and holds a BA with honors from Cleveland State University. Katie can be reached at kkramer@osdc.net.
---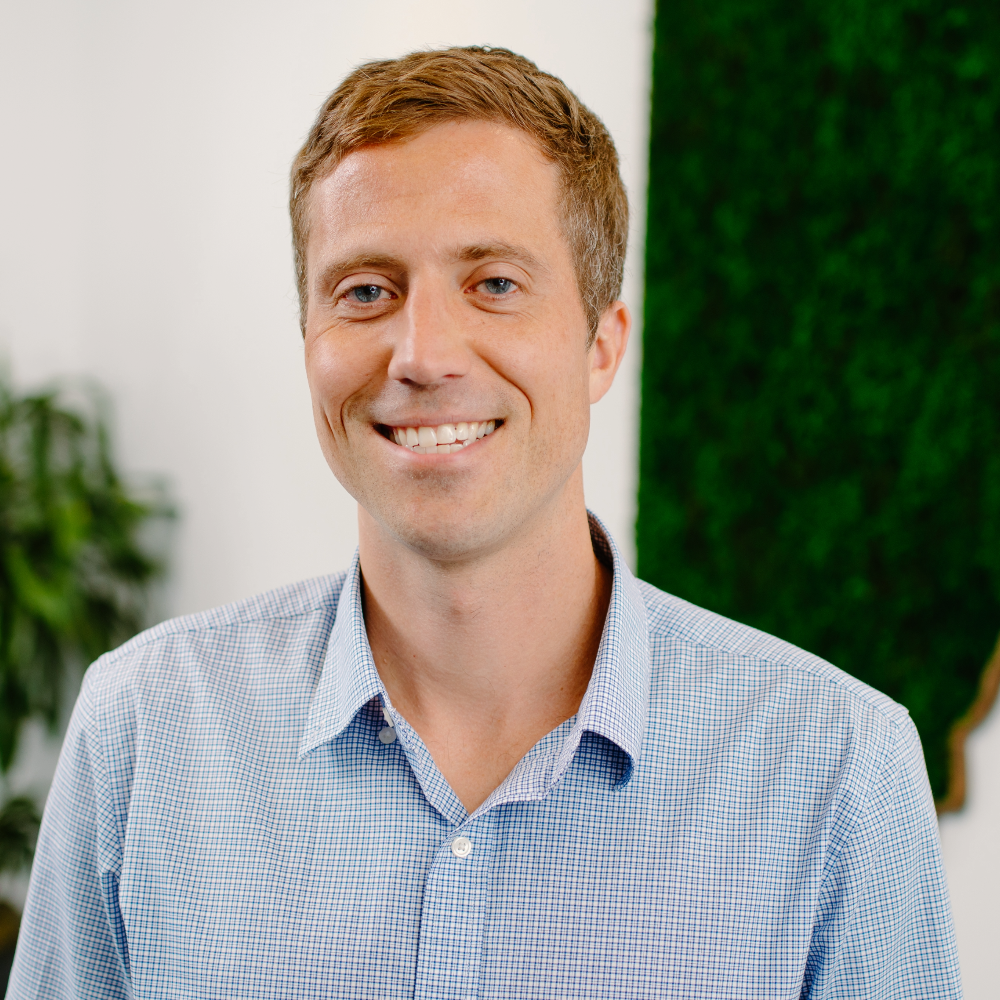 KEVIN GOEHRING
Senior Loan Officer
Kevin Goehring serves as Senior Loan Officer and has significant small business lending expertise with a proven track record of securing SBA loans. At OSDC, Kevin is responsible for originating loans and working with banking partners and small business owners to successfully navigate the lending process. Prior to joining OSDC, Kevin worked as a commercial lender at a community bank in central Ohio. Kevin earned his Bachelor's Degree from Ohio Wesleyan University. Kevin can be reached at kgoehring@osdc.net.
---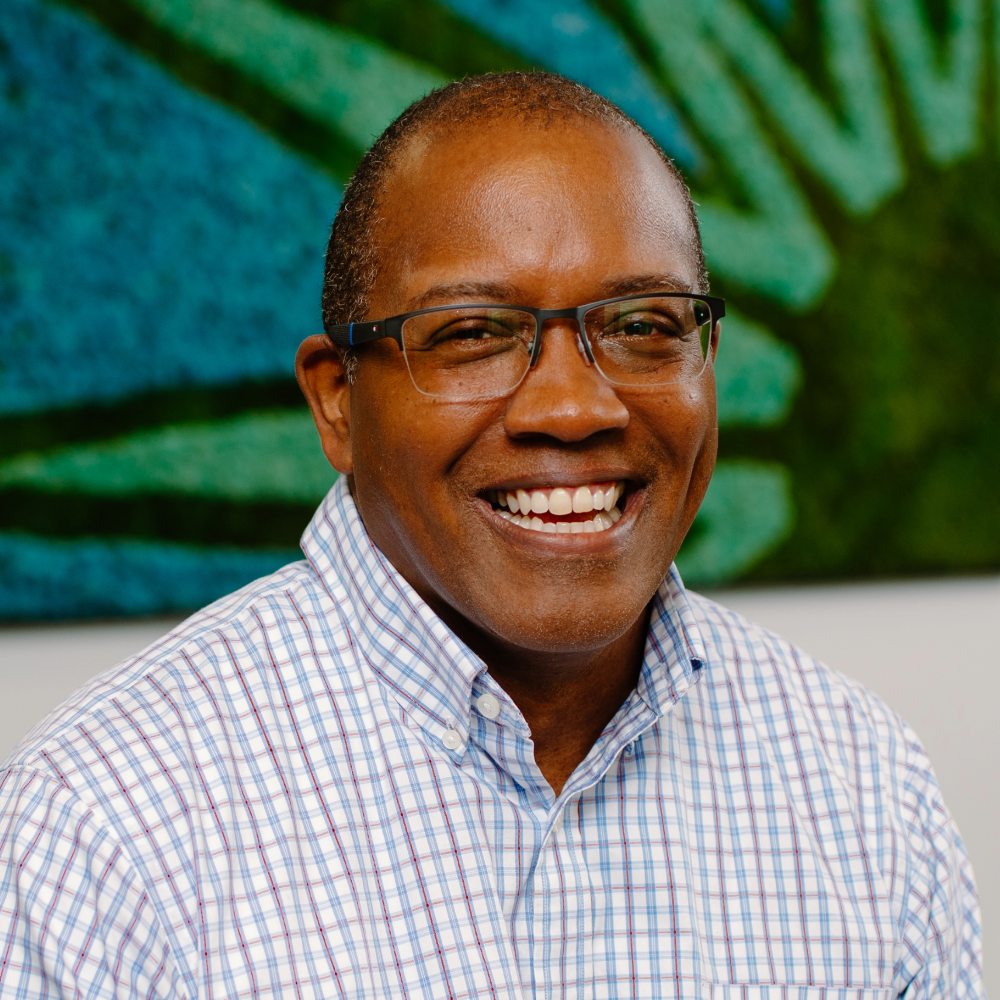 JIM WILSON
Loan Officer
Jim brings over 25 years of retail banking and commercial lending experience to OSDC. Before joining OSDC, he worked at a community bank in Ohio where he was responsible for starting their SBA Lending Program and providing financing to hundreds of small businesses. Jim is active in his local Zanesville community and serves on the Board of the Muskingum County Community Foundation. He has a Bachelor's Degree from Muskingum University. Jim can be reached at jwilson@osdc.net.
---
HEATHER YOMBORO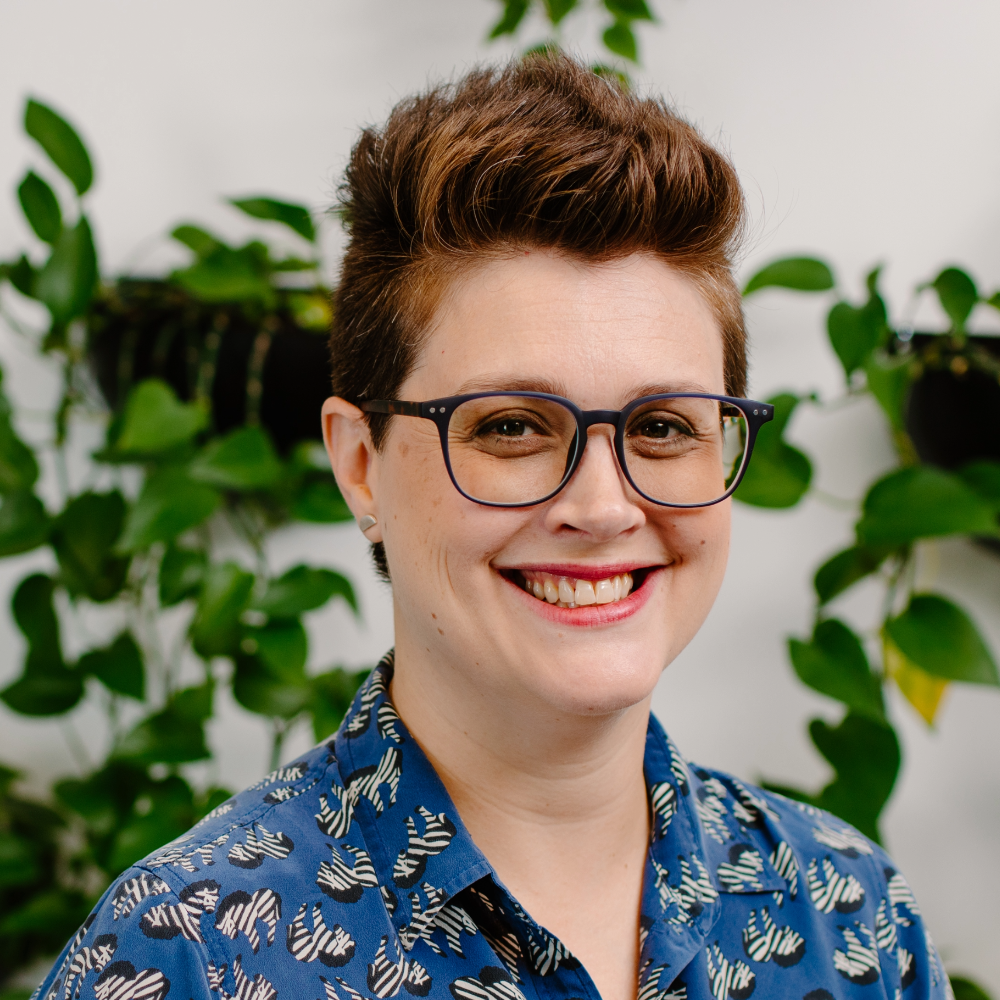 Operations Manager
Heather is OSDC's Operations Manager and is responsible for due diligence, reporting, and Board governance. Before joining OSDC, Heather worked at Chase Bank in their bi-lingual department processing and servicing small business loans.  Heather received her Bachelors in Spanish and Anthropology from The College of Wooster and is fluent in Spanish. Heather can be reached at hyomboro@osdc.net.
---
DEB PARKINS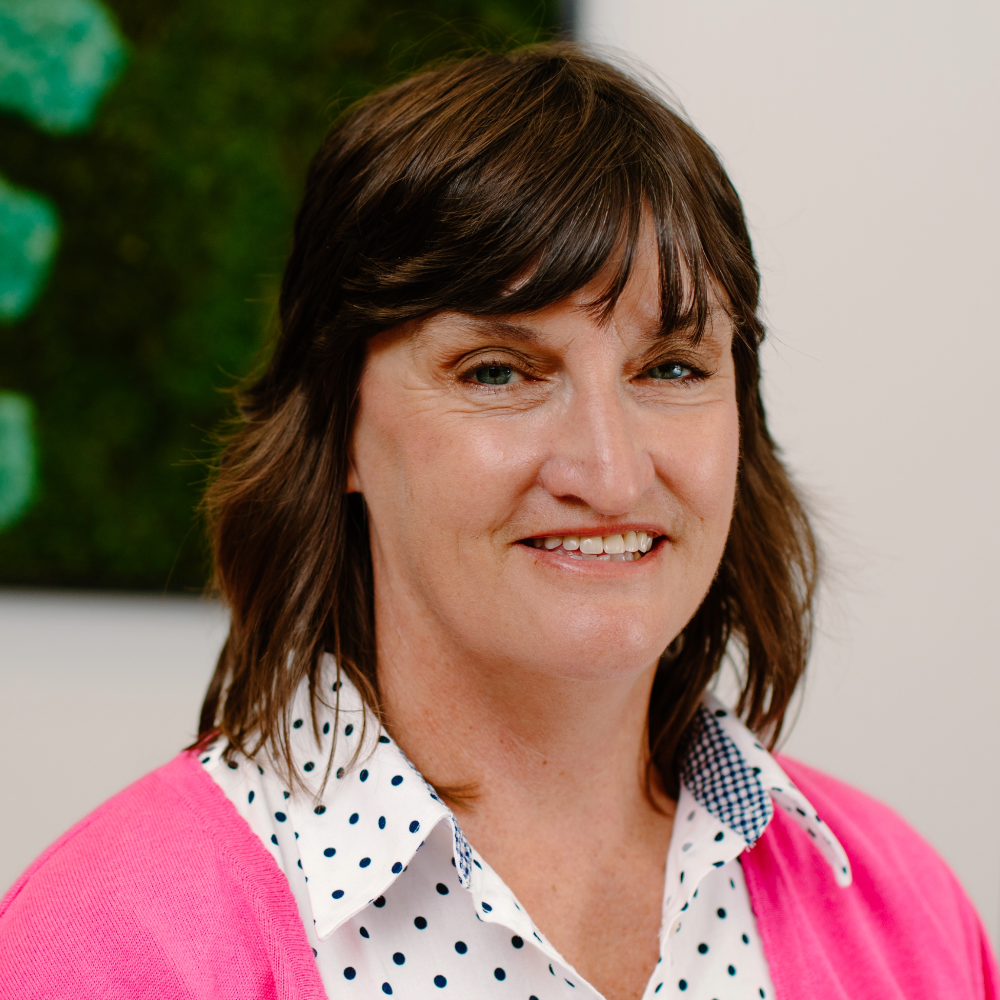 Portfolio Manager
Deb has more than 20 years of banking experience, with expertise in loan processing, credit analysis, and appraisal coordination. For OSDC, Deb is focused on loan closing and complex servicing actions. She studied Business Administration at Rhodes State College and holds several certifications from the Appraisal Institute. Deb can be reached at dparkins@osdc.net.
---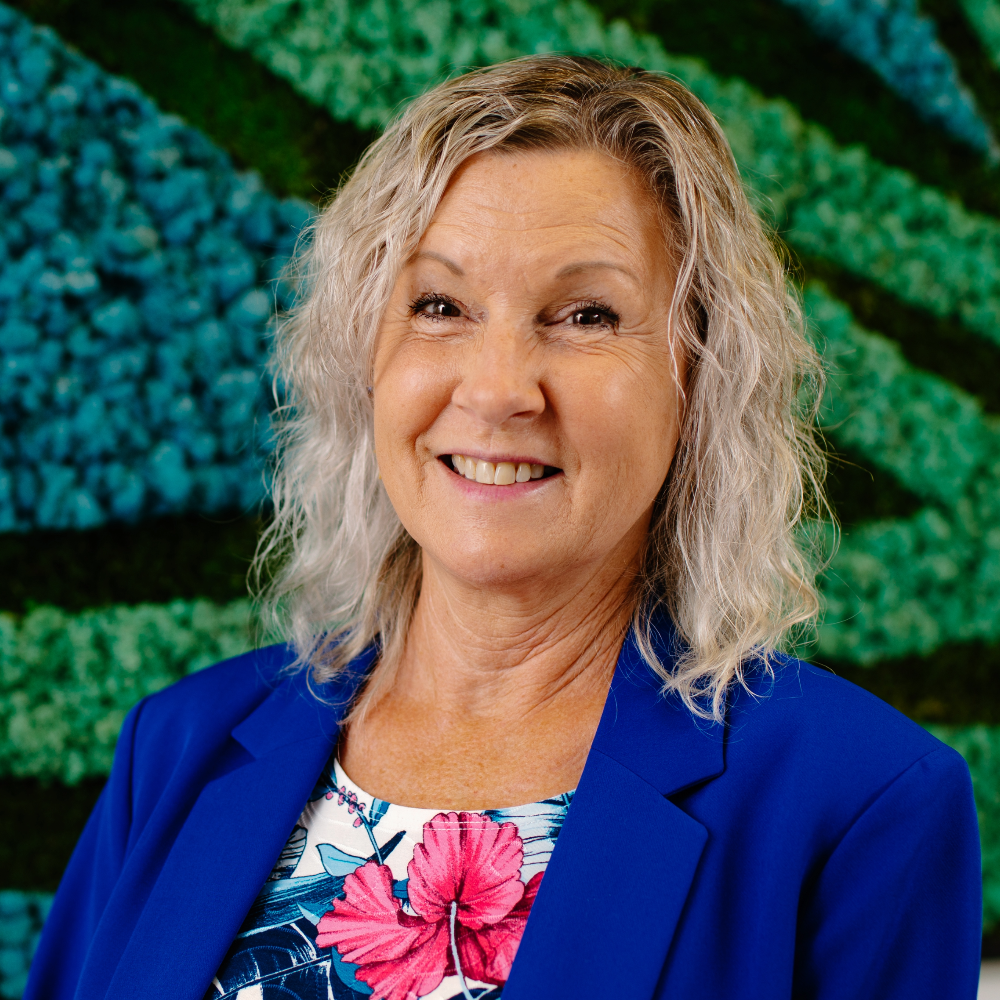 KIM DAVIS
Portfolio Manager
Kim comes to OSDC with over 20 years in banking and finance.  During her career, she has had experience in business lending, loan processing, and team management. At OSDC, Kim works on closing loans, monitoring, and servicing the loan portfolio. Kim can be reached at kdavis@osdc.net.
---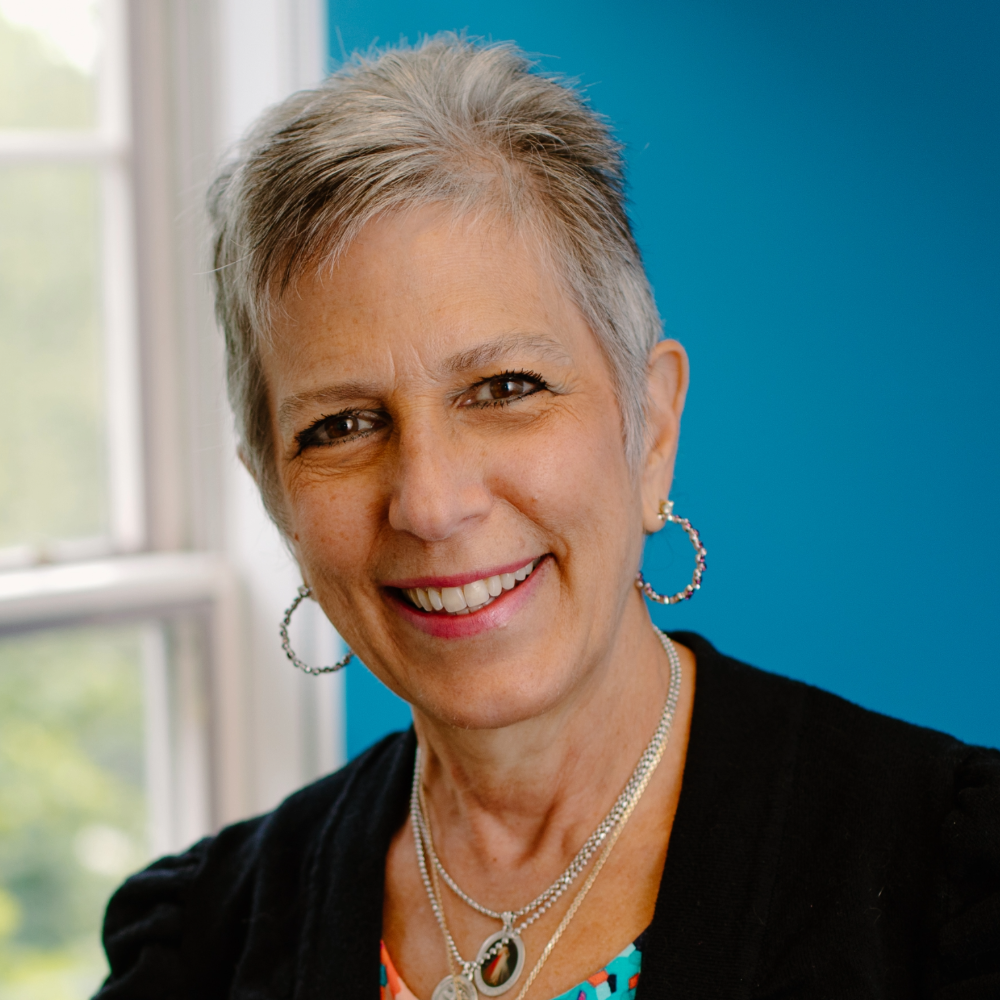 LYNN LUCIANO
Portfolio Manager
Lynn oversees day-to-day portfolio management for OSDC. Her expertise is in processing commercial loans, including closing and funding, collecting documentation and collateral information, and managing back end operations for banks. Lynn works with each of OSDC's borrowers to ensure timely payment and collection of routine documentation. Lynn can be reached at lluciano@osdc.net.