Hospitality
The Wishmaker House
The Wishmaker House is an upscale bed and breakfast with a full restaurant and an onsite winery in the heart of Bellville, OH. The Wishmaker House was originally built in 1890 and underwent extensive renovations in 2010. Don Van Meter and Jennifer McQuillan recently purchased the building to continue operating the eight-room bed and breakfast and restaurant.
Don and Jennifer formed Van Meter Investments, LLC and purchased the 10,466 square foot building in Richland County. First Knox National Bank, a division of Park National Bank, partnered with Ohio Statewide Development Corporation to provide the financing. Don and Jennifer plan to expand the offerings of the property by offering Saturday and Sunday Brunch and increasing wine production.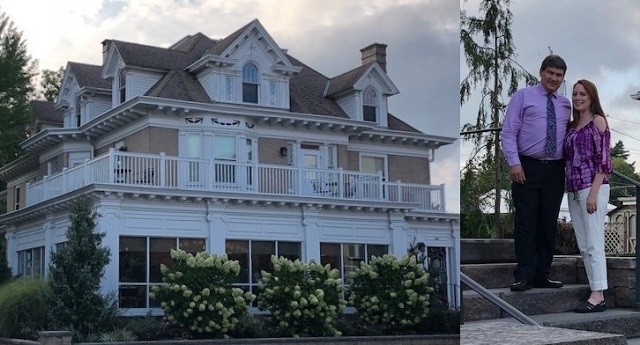 Warehousing and Distribution
AmBari Nutrition
Founded in 2007, AmBariNutrition.com is an e-commerce store providing bariatric vitamins, bars, shakes, and protein supplements used by athletes, bariatric patients, and medical weight loss patients. The company has developed a large online presence, shipping its high quality protein products to customers across the United States and Canada. After outgrowing its previous facility, owner Kevin Huffman decided to build a new warehouse and distribution center to allow for the continued growth of the company.
With the help of OSDC and the SBA 504 Loan Program, AmBari Nutrition constructed a new 18,864 square foot distribution center in Elyria, OH. The new facility allows the company to stock more products and provide expanded offerings to its growing customer base. Buckeye Community Bank in Lorain, Ohio, partnered with OSDC to finance the new facility.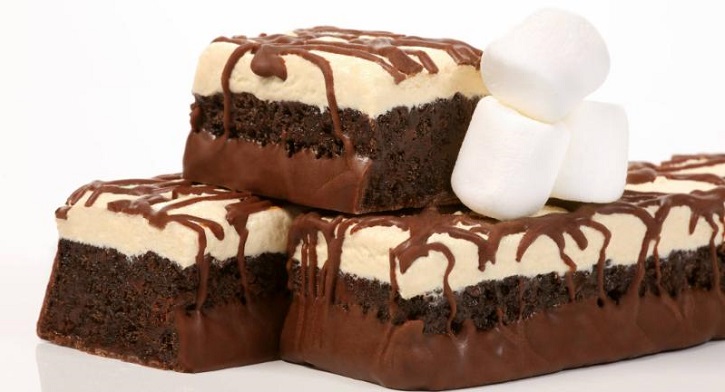 Recreation and Entertainment
Delaware Lanes
Delaware Lanes is a 16-lane bowling center, established in 1961, that has become an established recreational business serving the Delaware community. Kris Votaw has been bowling at Delaware Lanes for the past 20 years and, over time, became well acquainted with the overall business operations. When the owners decided it was time to retire in 2017, it was a natural fit for Kris to purchase the business.
Kris formed Lucky 13 Properties, LLC and purchased the 14,896 square foot building on a 2.53 acre lot in Delaware, OH. Chase Bank partnered with Ohio Statewide Development Corporation to provide the financing for the building acquisition. Kris has exciting plans for expanding the operations of Delaware Lanes that includes hosting corporate events and holding outdoor activities on their spacious front lot during the warmer months.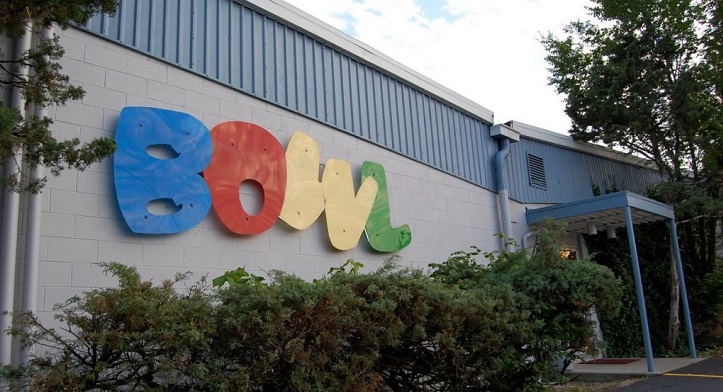 Service
Donald Law Office
Major Matthew Donald commanded one of the first units to respond to the attacks on September 11, 2001 while stationed at Fort Bragg, NC. After returning from Afghanistan, Matt accepted a teaching assignment at The Ohio State University teaching Army ROTC. After serving in the US Army for 23 years, he retired in 2008.
Once retired, he attended Capital University Law School where he received a JD in 2012. In 2012, Mr. Donald opened his own law practice with focuses on elder law, estate planning, and a priority to serve veterans.
After five years of successful business operations, Mr. Donald purchased his own building located at 719 W. Market Street in Baltimore, Ohio. Pathways Financial Credit Union partnered with Ohio Statewide Development Corporation to provide the financing for the purchase.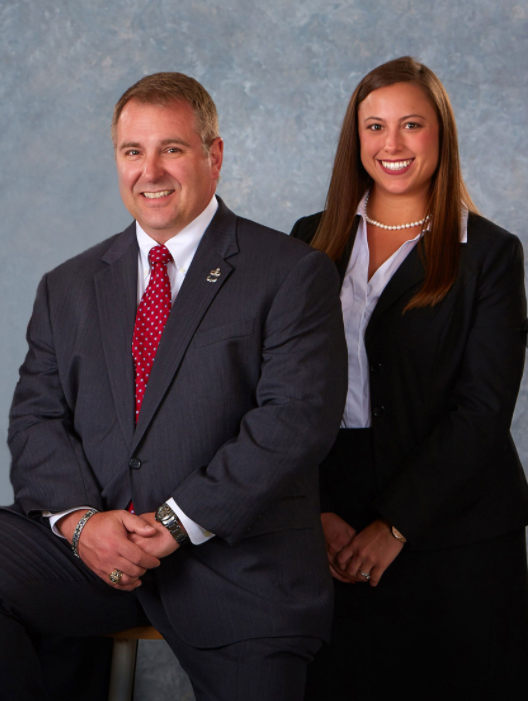 Wholesale Trade
Irving Equipment
Irving Equipment, LLC (IE), is a family owned assembler, fabricator, and manufacturer of heavy equipment located in Tiffin, Ohio that was originally established in 2003 by Joe and Kaye Irving. The company manufactures, sells, repairs, and services concrete pump trucks and truck-mounted cranes in all 50 states and Canada.
In November of 2015, Irving had outgrown their current building and needed to relocate. A building down the street that needed significant renovation was for sale. A portion of the financing for the new building and renovations was provided by OSDC utilizing the Ohio Regional 166 Loan which provides long term, fixed rate term loans for real estate and equipment. During 2016, Irving Equipment constructed a 7,300 s.f. office addition.  The First National Bank of Bellevue and OSDC again partnered to finance the addition.  This time OSDC utilized the SBA 504 loan program.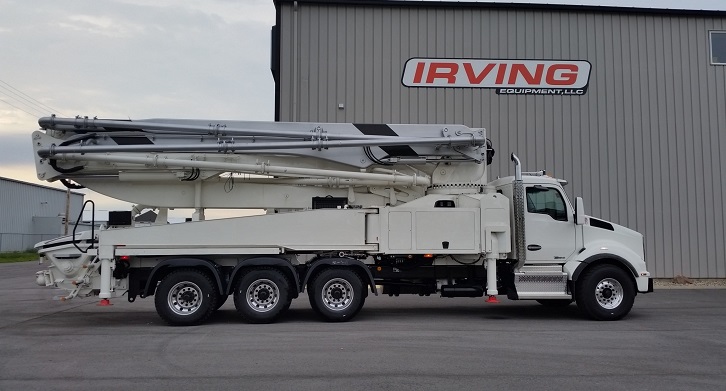 Restaurants
Northstar Café
Northstar Café is a fast, casual restaurant that uses certified organic foods and ingredients and makes sauces and breads from scratch on site. Brothers, Kevin and Darren Malhame, jointly own Northstar Café that was founded in 2003.
Organic Trails Café, LLC (Northstar Café's parent company) has experienced strong growth since inception and currently operates seven restaurants (five Northstar Cafés, Brassica, and Third & Hollywood). Organic Trails Café, LLC recently constructed a new 6,215 sq ft Northstar Café restaurant on the South State Street and Plum Street in "Uptown" Westerville, Ohio using the SBA 504 program. Ohio Statewide Development Corporation partnered with PNC Bank to provide financing.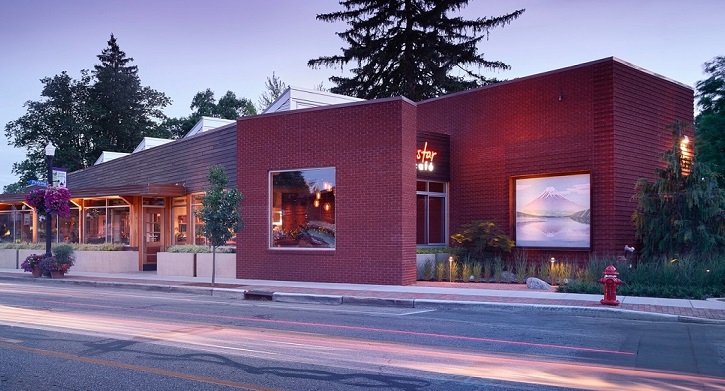 Healthcare
Healing Hearts Counseling Center, LLC
Healing Hearts provides to individuals affected by the growing heroin and opioid epidemic. In 2017, Maja-lisa and DeWayne Lee purchased the building at 680 Park Avenue West in Mansfield, Ohio to allow for the expansion of Healing Heart's group therapy programs. Richland Bank partnered with Ohio Statewide Development Corporation to provide the financing for the building acquisition.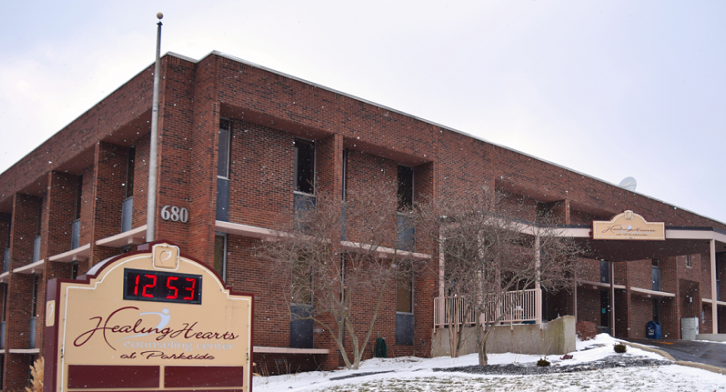 Manufacturing
Future Polytech, Inc.
Future Polytech, Inc. is a manufacturer of plastic film and bags for a variety of commercial and industrial applications. Future Polytech first utilized the Ohio 166 Regional Loan program to finance the purchase of the initial equipment it needed to begin operations.
Future Polytech, Inc. recently utilized the Ohio Regional 166 for the second time to purchase equipment to add a sixth plastic film and poly bag extrusion line. The company estimates the additional production capacity from the line will both increase revenues and employment.